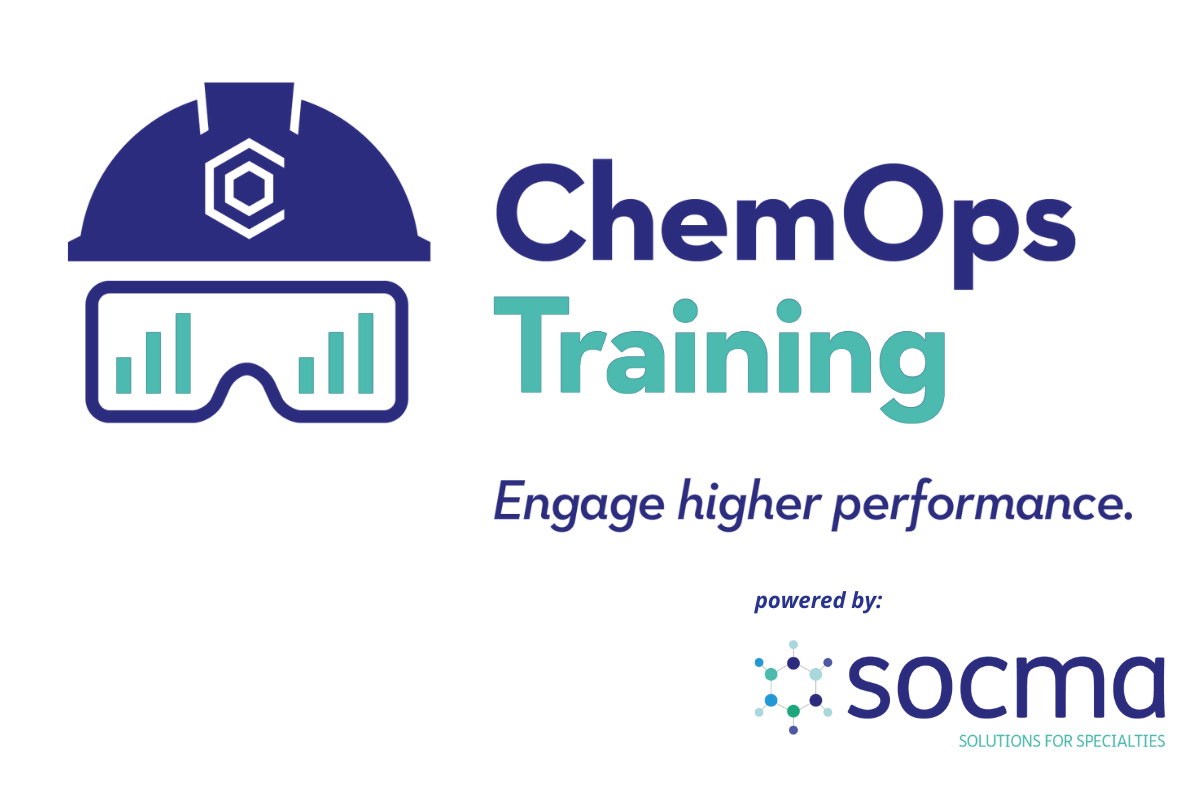 OCTC is proud to partner with the Society of Chemical Manufacturers & Affiliates (SOCMA) to offer the ChemOps Training Program. Designed by industry, for industry, ChemOps Training is the essential training tool for chemical manufacturers. With a program that has been carefully developed by experienced industry professionals, this tool represents the very best way to provide new operators with an up-to-date and applicable education.
Train Your Operators with Ease
ChemOps Training features intuitive curriculum segmentation, interactive 3D animations of process equipment, self-guided assessment exercises, user progress tracking, and microlearning modules. This provides a cutting-edge, efficient means to educate.
The training tool can also be adapted to your business needs, allowing you to customize your program and select modules that are relevant to the operators you are educating. Use it exclusively, or to supplement your own in-house training.
Fill out the form below to learn more about ChemOps!